Photographer and scientist Carl Størmer used spy cam to take picture of people in Oslo in the 19th century.
Norwegian photographer and scientist Carl Størmer (1874 – 1957) had an unusual hobby, when he was nineteen years old. He got a spy camera hidden underneath his vest and secretly taking photos of famous men and women in Oslo in 1890. Because of this, he is referred to as "Norway's first paparazzi, writes Thor News.
Størmer began photographing by gettin a detective camera in his student years. Then he mainly photographed famous Norwegians of the time, including Henrik Ibsen and Ivar Aasen.
About Fredrik Carl Mülertz Størmer
Beside being a prominent papparazzi, Størmer (3 September 1874 – 13 August 1957) was a mathematician and physicist, known both for his work in number theory and for studying the movement of charged particles in the magnetosphere and the formation of aurorae.
Størmer was a Foreign Member of the Royal Society (ForMemRS) and a corresponding member of the French Academy of Sciences. He was also a member of the Norwegian Academy of Science and Letters from 1900.[4] He was given honorary degrees by Oxford University (in 1947), the University of Copenhagen (1951), and the Sorbonne (1953), and in 1922 the French Academy awarded him their Janssen Medal. Three times Størmer was a plenary speaker in the International Congress of Mathematicians (1908 in Rome, 1924 in Toronto, and 1936 in Oslo); he was an invited speaker of the ICM in 1920 in Strasbourg and in 1932 in Zurich. In 1971, the crater Störmer on the far side of the Moon was named after him.
In 1902, Størmer was decorated with King Oscar II's Medal of Merit in gold. He was also decorated as a Knight, First Order of the Order of St. Olav in 1939. He was upgraded to Grand Cross of the Order of St. Olav in 1954.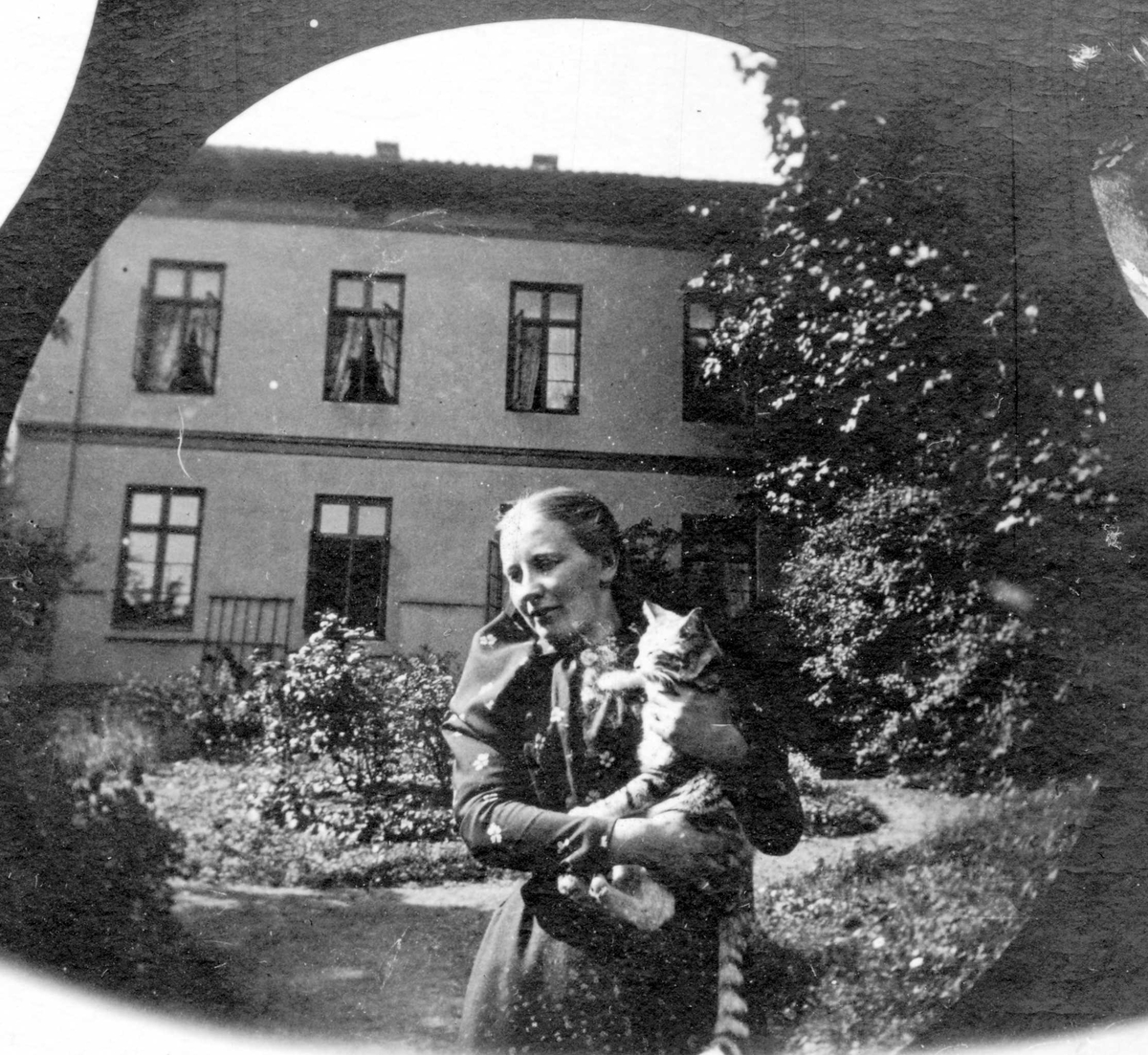 You can see all of the pictures by clicking here.