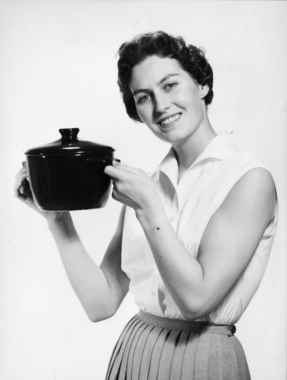 Photo:Telemark Museum | An advertisement photo of a Norwegian company from 1930s. Well, the photo may have some gender stereotypes but probably it was not an issue in those days.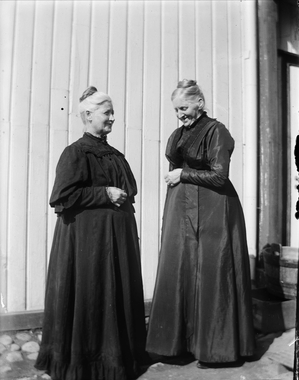 Photo:Oslo Museum | two lovely Norwegian ladies from 1920s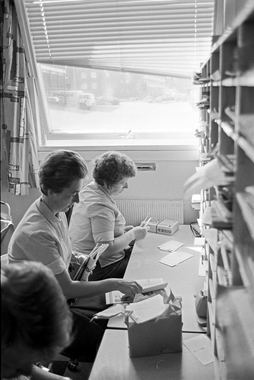 Photo:Brun, Johan / Norsk Folkemuseum | Hard working norwegian ladies at a post office in Lambertseter, Oslo in 1967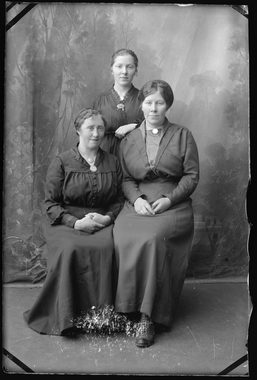 Photo:Olsen, Iver / Rørosmuseet | 3 ladies in a group photo from 1917.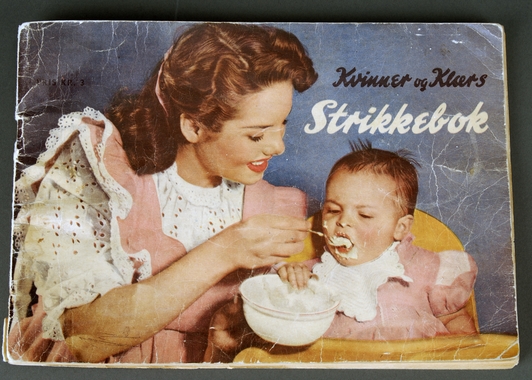 Photo:Sverresborg Trøndelag Folkemuseum | Cover of a women's fashion magazine, Kvinner og Klærs Strikkebok
Photo:Schrøder / Sverresborg Trøndelag Folkemuseum | another group photo of seven fine Norwegian ladies in traditional clothes from 1950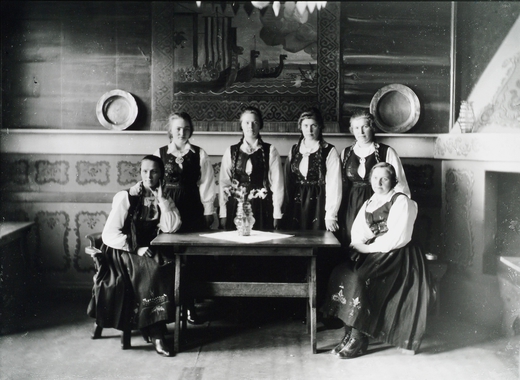 Photo:Sponland, Johannes / Stiftinga Sunnmøre Museum | These young Norwegian ladies from Ålesund took this group photo in 1920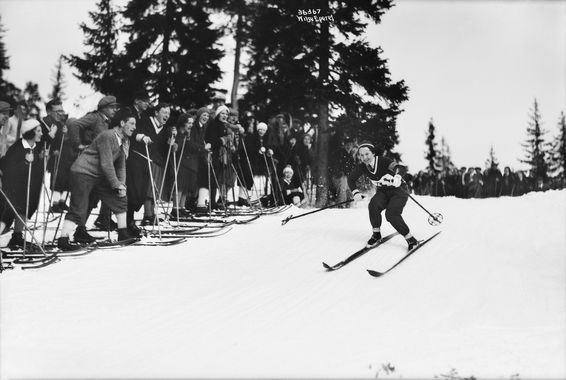 Photo:Wilse, Anders Beer / Oslo Museum | And of course, Norwegian women can ski with appreciation of their male fellow as in the picture of this lady from 1930
Are online drugstores permitted